Yesterday we spoke about few basic skin care tips for dry skin and today, I'm back again to talk about oily skin this time.
Oily skin care can be really tough due to over active sebaceous glands present underneath your skin. They produce sebum excessively; and give you shiny and greasy skin. This in return gives acne, enlarged or clogged pores, blackheads and white heads, etc. In addition to your excessively sebum producing glands, the pollution outside can result in comedones or skin bumps. The only solution to prevent these skin problems is to controlling the oil production by sebaceous glands which is highly difficult.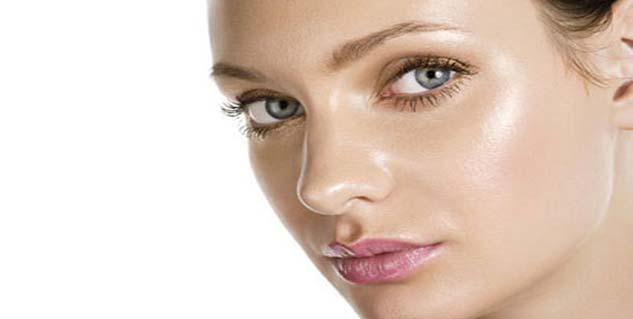 ---
Now let's quit talking about all the negatives of oily skin check the good side of it as well. Your skin won't age so easily if you have oily skin. The moisture in your skin stays locks all the time and prevents all the ageing signs such as wrinkles, age spots, etc. You should be thankful for having oily skin in this regard. All you need to do now is to keep that excess oil at bay with a proper skin care regime. Below are few things that may help you in this.
1. Never Skip Cleansing:
You should never skip cleansing; wash your face twice or thrice a day to remove the excess oil accumulated on your face. In addition to oil if dirt also accumulates, this can lead to clogged pores. So, use oil free and water based cleansers or face washes. Avoid abrasive cleansers since this can strip away your natural skin oils totally which can make things worse. When skin loses all the oils, sebaceous glands become over active and produce more oils to moisturize skin. So make sure you never remove the oil completely. Check for tea tree oil, salicylic acid, honey, neem and turmeric in the ingredients list of products. These ingredients work best for your skin.
2. Exfoliation Is Required:
Excessively produced sebum can produce dead skin cells on the skin which results in whiteheads, blackheads and clogged pores. You should get rid of all these dead skin cells by exfoliating once or twice a week. But never be harsh on your skin and rub overly. Choose a gentle scrub and massage it on your skin gently without putting excess pressure; else you'll be only damaging your skin rather than removing dead cells.
3. Weekly Face Masks: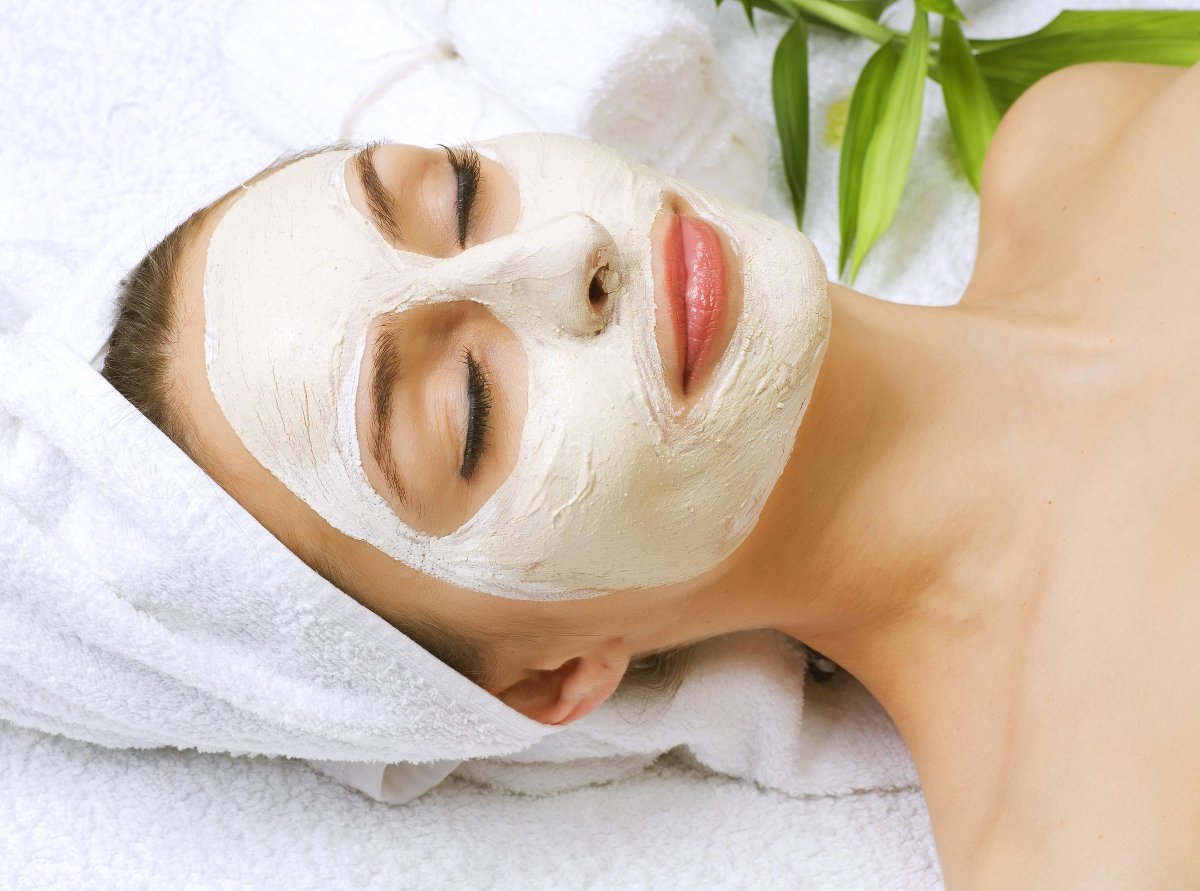 If you are exfoliating dead cells once a week then don't forget to follow it up with a good face mask suitable for your skin type. After exfoliation usually skin absorbs the goodness of face pack in a better way. Few good ingredients that can be used in face masks for oily skin include fuller's earth or multani mitti, bentonite clay, sandalwood powder, etc. These are well known for absorbing excess oil from face.
4. Toners:
Toning is required especially if you have enlarged skin pores. Choose an alcohol free toner else this can be harsh on your skin. Best skin toners for oily skin usually include tea tree oil, mint, basil, neem, etc. Tea tree oil is best considered for oily skin.
5. Moisturizing Is Must:
Many oily skinned people skip this step thinking their skin is already oily and so they don't need this step; in fact they think they should skip it to prevent pimples. But the opposite is true. The mistake you are doing is choosing a wrong moisturizer. You clean the excess oil more than a person with other type of skin; so you are stripping away the natural skin oils. That is why your skin needs hydration and moisturization. Coming to the product you need, always prefer oil-free, non-comedogenic and water based moisturizer.
6. Use Sunscreen:
Many oily skinned people avoid using sunscreen due to the fear of getting greasy skin. It's true in one way since many choose the wrong product. If you skip using sunscreen you may get pigmentation, wrinkles, brown spots, freckles, etc. Choose a gel based sunscreen instead of a creamy and moisturizing sunscreen which is actually good for the dry skinned people.
7. Drink Lots of Water:
Another think you need to do is to drink lots of water. Usually it is recommended to take minimum 8 glasses of water but prefer drinking more. I recommend you drink 2 – 3 liters of water to flush out all the toxins from your body and skin.
8. Take Healthy Diet:
Totally avoid junk foods and eat only healthy diet. Include green leafy vegetables and limit the consumption of oily food.
The Routine:
1. Cleanse your face as soon as you wake up and before going to bed.
2. Use a toner to restore the pH of your skin which was disturbed by the cleanser. Choose a good toner as recommended above.
3. In the morning while your skin is still damp, apply your chosen serum and/or moisturizer.
4. Wait for a minute for your skin to absorb it and then dab some sunscreen gel or lotion to your face, hands and legs which ever are exposed to the sunlight directly.
5. Make sure you apply sunscreen 15 minutes before going out.
6. Whenever you wash your face, apply moisturizer while it's still damp.
7. Before going to bed after cleansing and toning, apply a good night cream suitable for your skin.